Community Action Partnership offices at 202 E. Villard, Dickinson and 120 Washington Avenue, Williston are open for APPOINTMENT ONLY.
Staff are available via telephone to answer questions and assist with applications, resources and referrals. Please direct questions, comments or concerns to (701) 227-0131, ext. 1014 for Dickinson or (701) 572-8191, ext. 105 for Williston. You may also utilize the form located on the Contact Us page. A representative will contact you as soon as possible.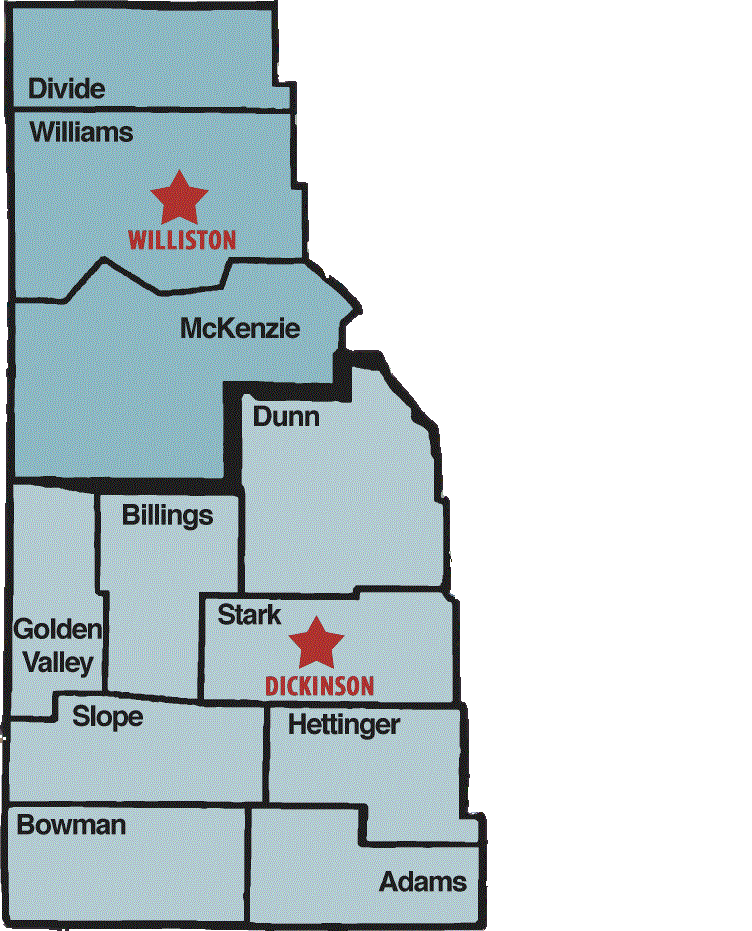 Community Needs Assessment
Community Action Partnership of North Dakota and North Dakota State University invite your feedback through a community needs assessment survey. The survey should take no more than 10 minutes to complete. Please note, this survey is specific to your region in North Dakota. Your input is greatly appreciated! 
Region 1: Williston Area (Divide, McKenzie, & Williams) Click Here!
Region 8: Dickinson Area (Adams, Billings, Bowman, Dunn, Golden Valley, Hettinger, Slope, & Stark) Click Here!
What is the Financial Impact if North Dakotans are not Counted? 
$19,100 for each missed person
$44,312 for each missed household
$ 15 million for .1% of the population not counted
Need help budgeting? Call Community Action today!
The Promise of Community Action:
 "Community Action changes people's lives, embodies the spirit of hope, improves communities, and makes America a better place to live.  We care about the entire community, and we are dedicated to helping people help themselves and each other."
The Community Action Partnership service area includes the following counties: Adams, Billings, Bowman, Divide, Dunn, Golden Valley, Hettinger, McKenzie, Slope, Stark and Williams.
The Community Action Partnership was organized as a nonprofit agency as a result of the Economic Opportunity Act of 1964. The Economic Office of Opportunity was created to formally conduct the "War on Poverty." Community Action and Development Program was incorporated in 1976 along with five other Community Action Agencies (CAA) in the State of North Dakota.
In 1974 Congress passed the Community Services Act which created the Community Services Administration (CSA), an independent federal agency that was responsible for providing funding grants and overseeing the activities of CAA's. For all intent and purposes, CSA replaced the Office of Economic Opportunity created in 1964.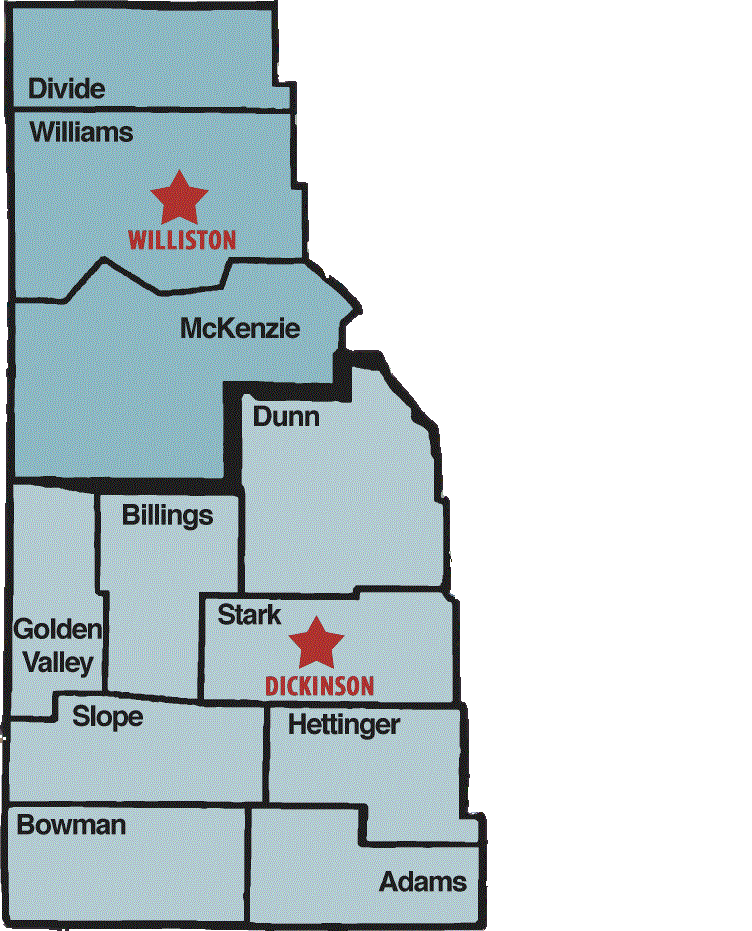 For our full calendar of events, please follow the link below: